Capital Resources is a one-stop shop for loan participations.

We strive to offer our clients accessible and uniform lending opportunities that fit their unique lending objectives. However, once you purchase a loan participation from Capital Resources, our work isn't done. Capital Resources provides full loan servicing on every commercial loan participation it offers.
Aspects of our full loan servicing includes:
Collection and Distribution of Monthly Loan Payments
Capital Resources controls loan repayments by requiring the establishment of automatic payment drafts from our customers' operating account or through direct commission assignments. Employing these methods dramatically reduce the risk of repayment delinquencies. Lenders get paid on-time on a predictable day each month, and do not have to worry about regularly contacting or managing borrowers.
We Do Everything Under One Roof
Forget about calling numerous departments and offices to figure out the status of your accounts and investments. At Capital Resources, we host everything under one roof. From repayment, to application processing, underwriting, and consultation, we manage it all. This means that our lenders get a completely customized experience from start to finish.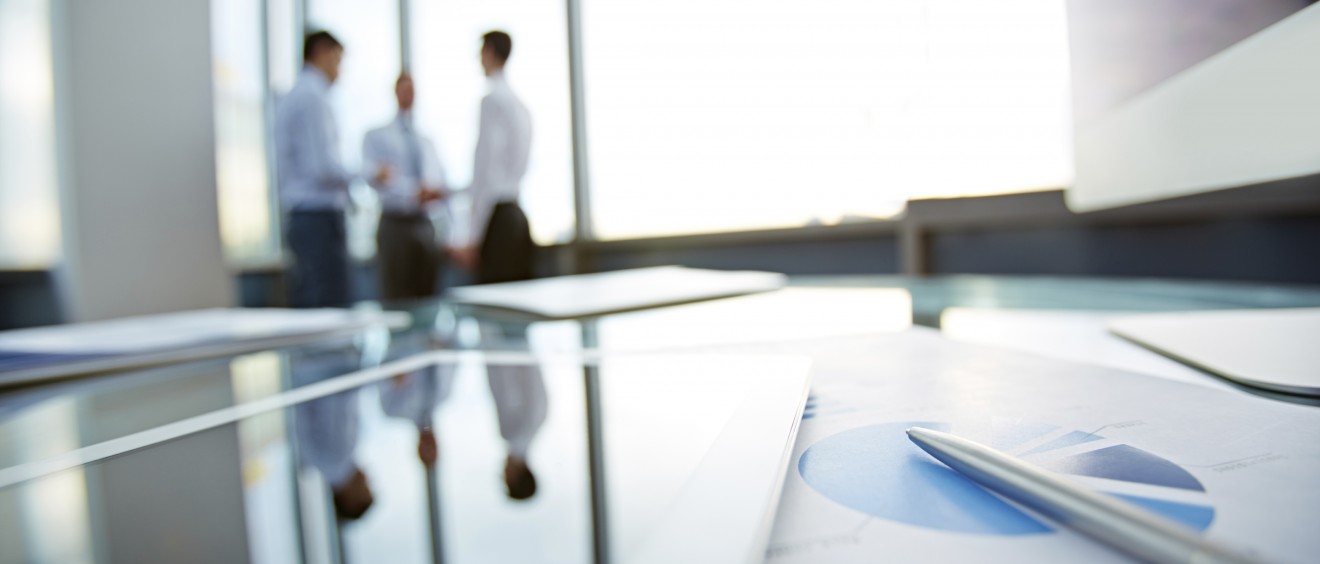 Regular Reporting
At Capital Resources, we're invested in the success of both the borrower and the lender. Once a lender has invested in one of our commercial loan participations, we keep your files current for you. We have stringent quarterly and annual reporting requirements that help us and our lending partners monitor each loan's performance. An internal analysis is conducted on each loan within Capital Resources' portfolio on a quarterly basis. The reports used to conduct the quarterly reviews are also sent to the participating lender so they may conduct their internal analysis as well. On an annual basis we collect additional items such as tax returns, financial statements, and insurance agency commission statements and then circulate these items to the participating lender so their credit files are always current.
If you have any questions about our loan participation program, contact a Capital Resources specialist today. We will gladly provide a detailed list of all the services we provide our lenders, and answer any questions you may have.
We specialize in providing quality commercial loan participations to lenders across the United States. Our participations are backed by loans to current and prospective insurance agency owners and financial advisors for the purpose of business acquisition, expansion, refinance, and working capital. 
Having originated more than $500MM in loans, we have a unique perspective and insight in the industries we specialize in. We leverage this experience to help our participating lenders grow their loan portfolios without growing their expenses. 
We provide quality loan products to those in the insurance and wealth management industries, while helping community banks expand their loan portfolio's size and industry diversification.
Venture & Growth
Mauris blandit aliquet elit, eget tincidunt nibh pulvinar a. Vestibulum ante ipsum primis in faucibus orci luctus et ultrices posuere cubilia Curae; Donec velit neque, auctor sit amet aliquam vel, ullamcorper sit amet ligula. Pellentesque in ipsum id orci porta dapibus
Private Equity
Mauris blandit aliquet elit, eget tincidunt nibh pulvinar a. Vestibulum ante ipsum primis in faucibus orci luctus et ultrices posuere cubilia Curae; Donec velit neque, auctor sit amet aliquam vel, ullamcorper sit amet ligula. Pellentesque in ipsum id orci porta dapibus
Our Office
13200 Metcalf Ave Suite 190
Overland Park, KS 66123
Office Hours
Mon-Fri: 9am - 5pm
Sat-Sun: Closed
Contact Us
(866) 523-6641